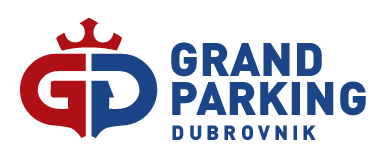 Grand Parking Dubrovnik is an open-type parking lot with over 500 parking spaces. Public city transport bus stations only 50m away. The old town center and the beaches are only a 5-minute bus ride or a 15-minute walk away.
Grand Parking Dubrovnik is located in the business center of Dubrovnik, well connected by public transport to other parts of the city. Banks, shopping centers, restaurants, bus station, boat port, boats for day trips are located in the immediate vicinity
550
parking places for personal vehicles
Excellent location, affordable prices!
Parking in the very center of the city
explore Dubrovnik and its surroundings, a great starting point for getting to know Dubrovnik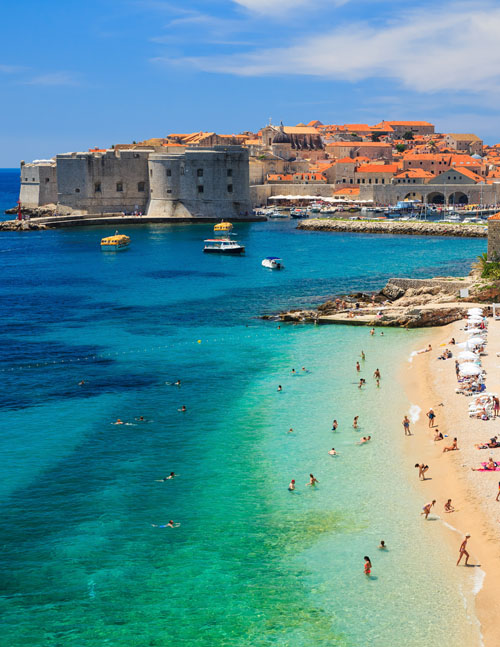 Dubrovnik Old City!
The old town of Dubrovnik is a 15-minute walk away. Public bus stop 50m away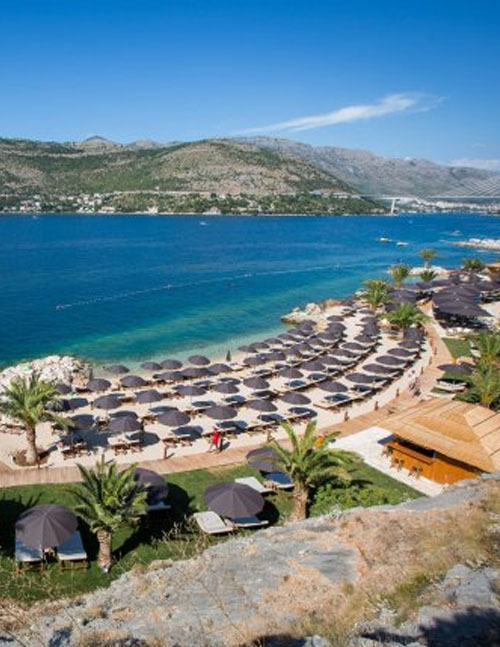 Popular beaches
only a 10-minute walk away, or a 5-minute bus ride away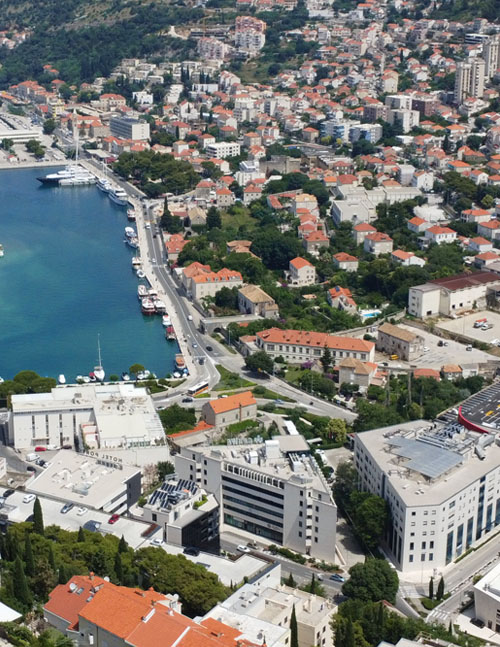 Business center
marina, hotels, restaurants, banks, clinics, shopping centers are in the immediate vicinity